Welcome to The Kahkwa Club
When you join The Kahkwa Club, you don't just gain a membership, but a way of life. The Kahkwa Club is a prestigious and exclusive country club in Erie, Pennsylvania. We are a family-friendly Club that offers something for everyone — from our pristine Donald Ross golf course to our state-of-the-art Aquatic Center — every member of the family will feel at home.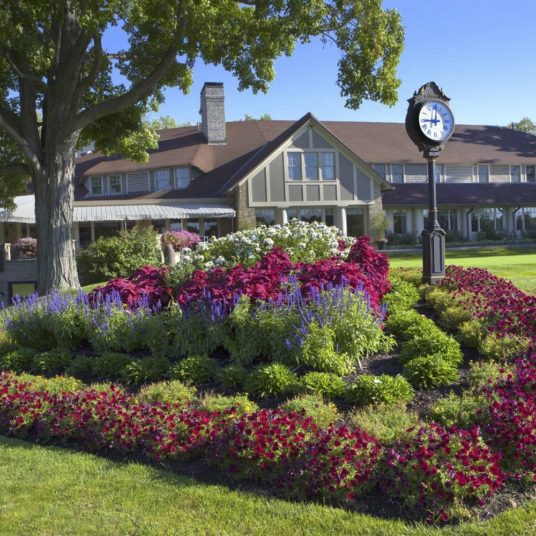 Featured Membership
Discover The Kahkwa Club
We would like you to experience first-hand everything that The Kahkwa Club has to offer. We are confident that after experiencing Kahkwa's championship golf course, best-in-class Aquatic Center and a full calendar of family and adult events you'll see the value in becoming a full-time Member of the Kahkwa community. You will have the privilege of "discovering" our Club through December 31, 2020, without the payment of an initial initiation fee.
My wedding was here this past Saturday and it was perfect. It went off without a hitch. The staff is great, the food is amazing and the environment was perfect. Thank you, everyone, for your hard work!
We had our 40th class reunion at The Kahkwa Club and it was perfect! From planning to the day of the party, they were so accommodating and helped us with every aspect. And the food was absolutely delicious! The staff was wonderful! I highly recommend The Kahkwa Club!
I cannot thank The Kahkwa Club and Kal Darres enough for making our wedding the absolute most perfect day. All of the staff was amazing and attentive. The food was incredible and every little detail was so thought out and carried out to perfection! I wish we could relive the day over and over again! It would not have been possible without the amazing team at Kahkwa!